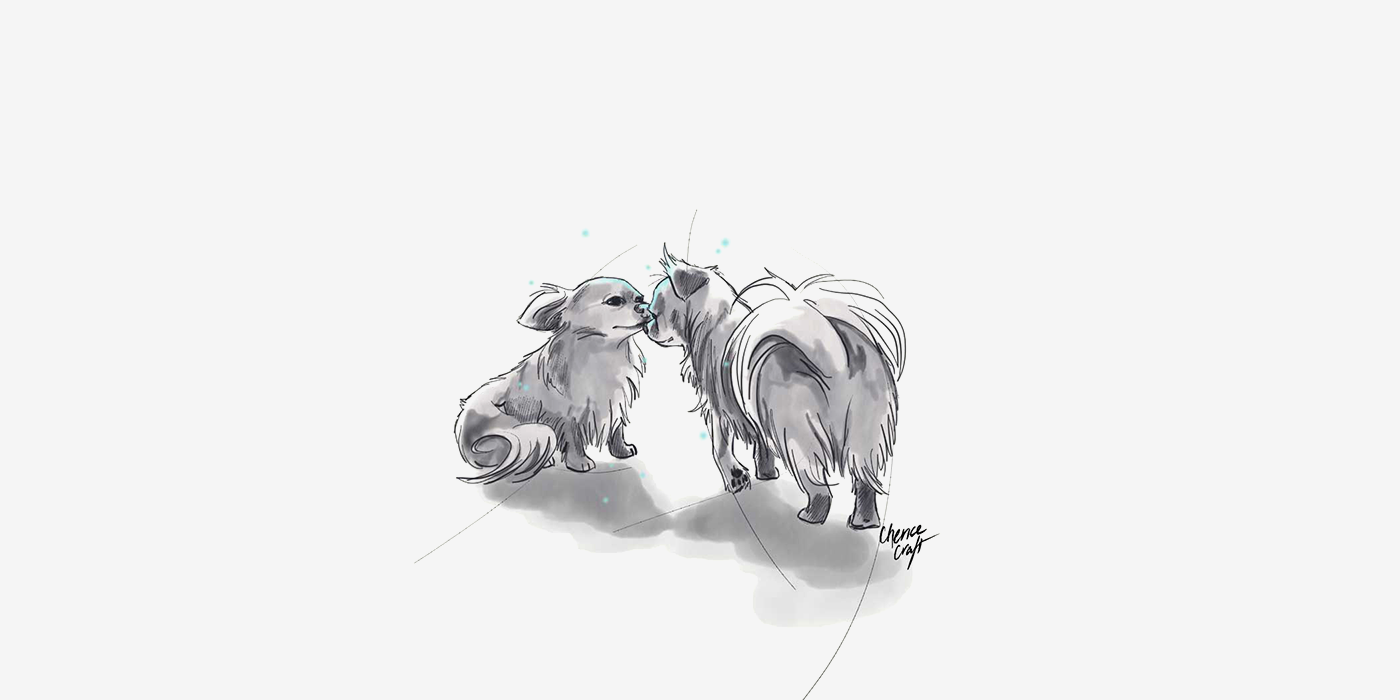 This year, I have been able to play around more with my speckled sketches and paintings in both traditional and digital art. I have been testing out most of my ideas with portraits of my dogs, but there are a few where I did portraits of

my

family and participated in Mermay by using some of my favorite characters.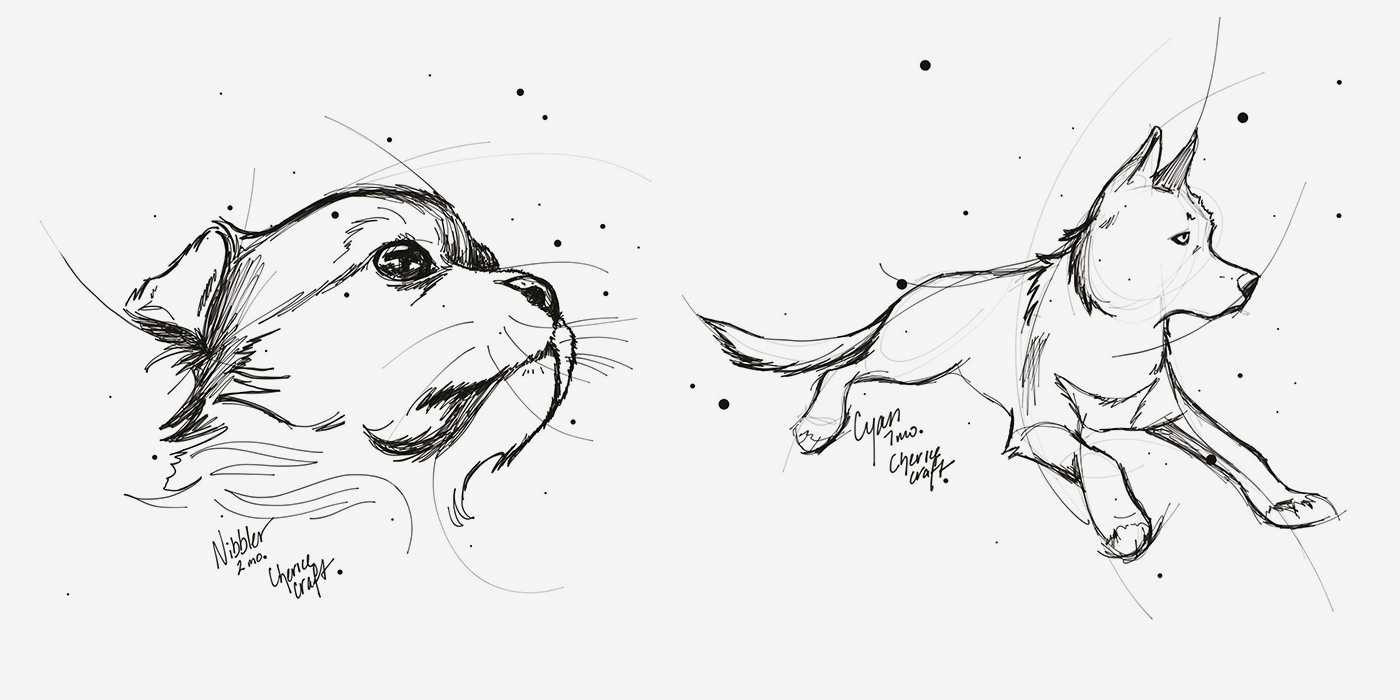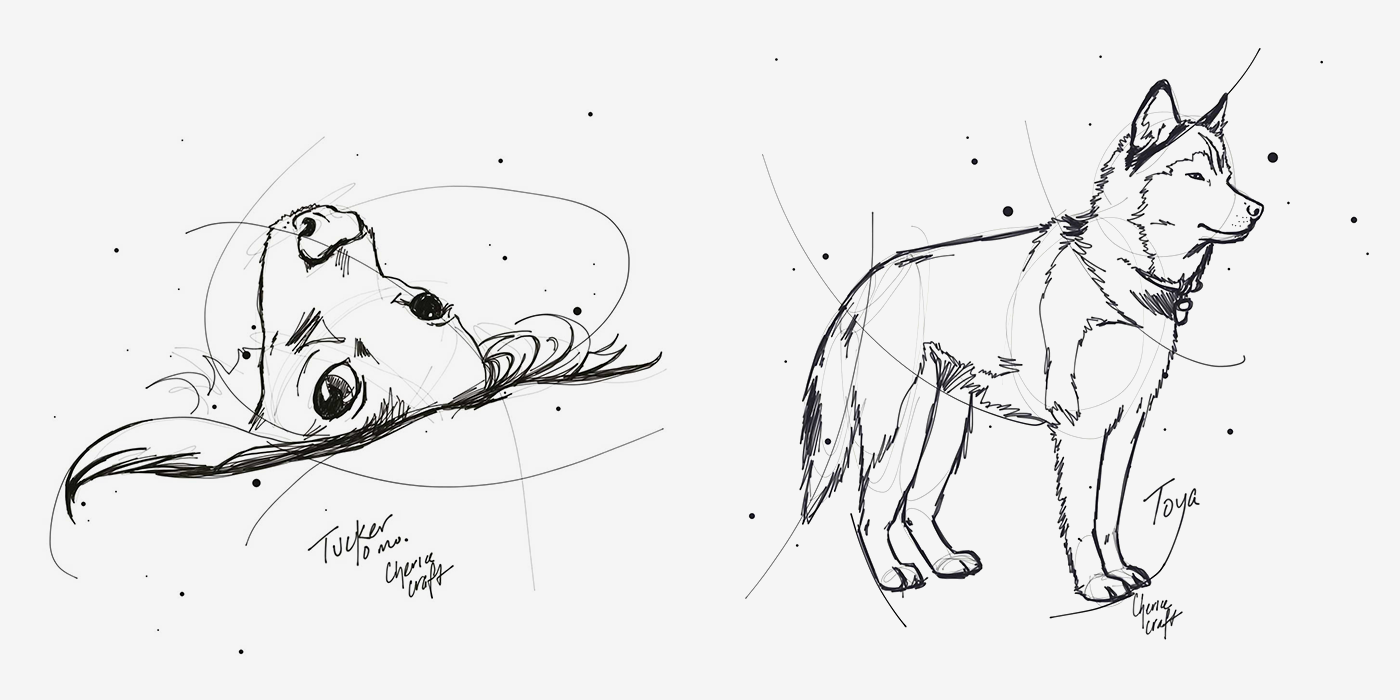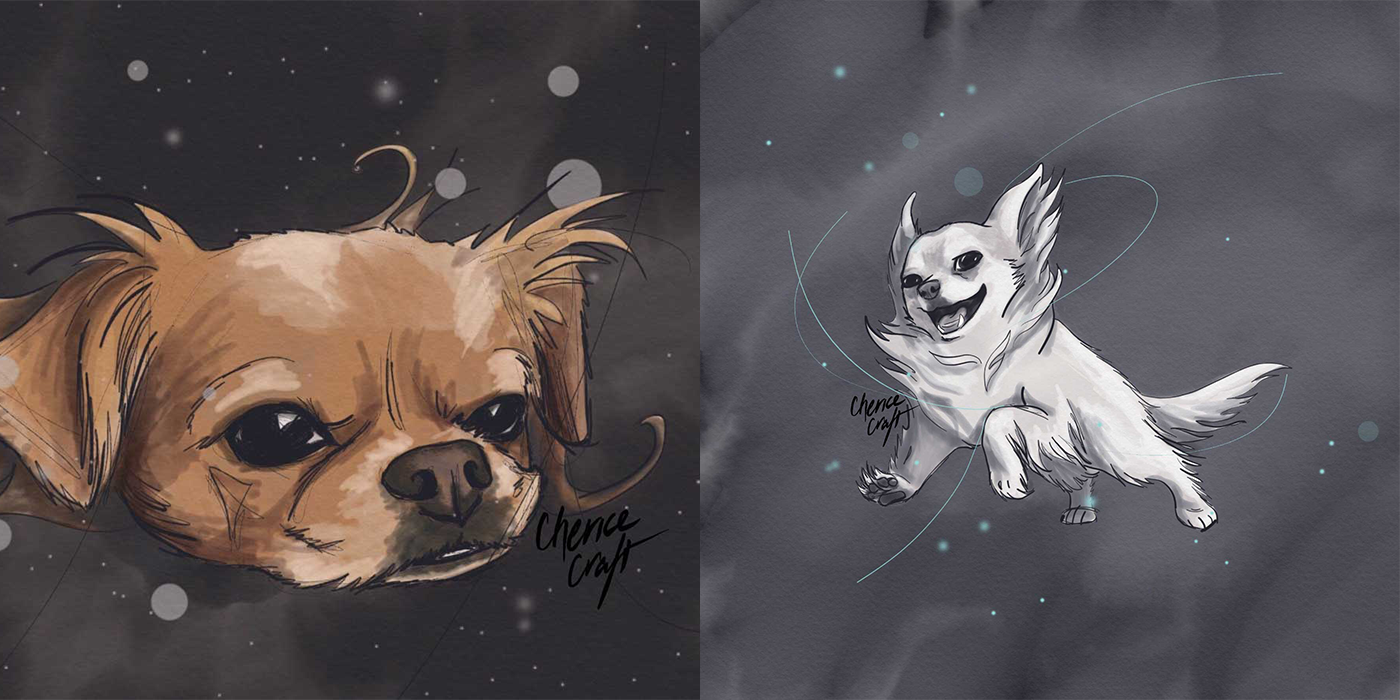 #MERMAY

theme this year was bad ass female characters (with the exception of Chewy).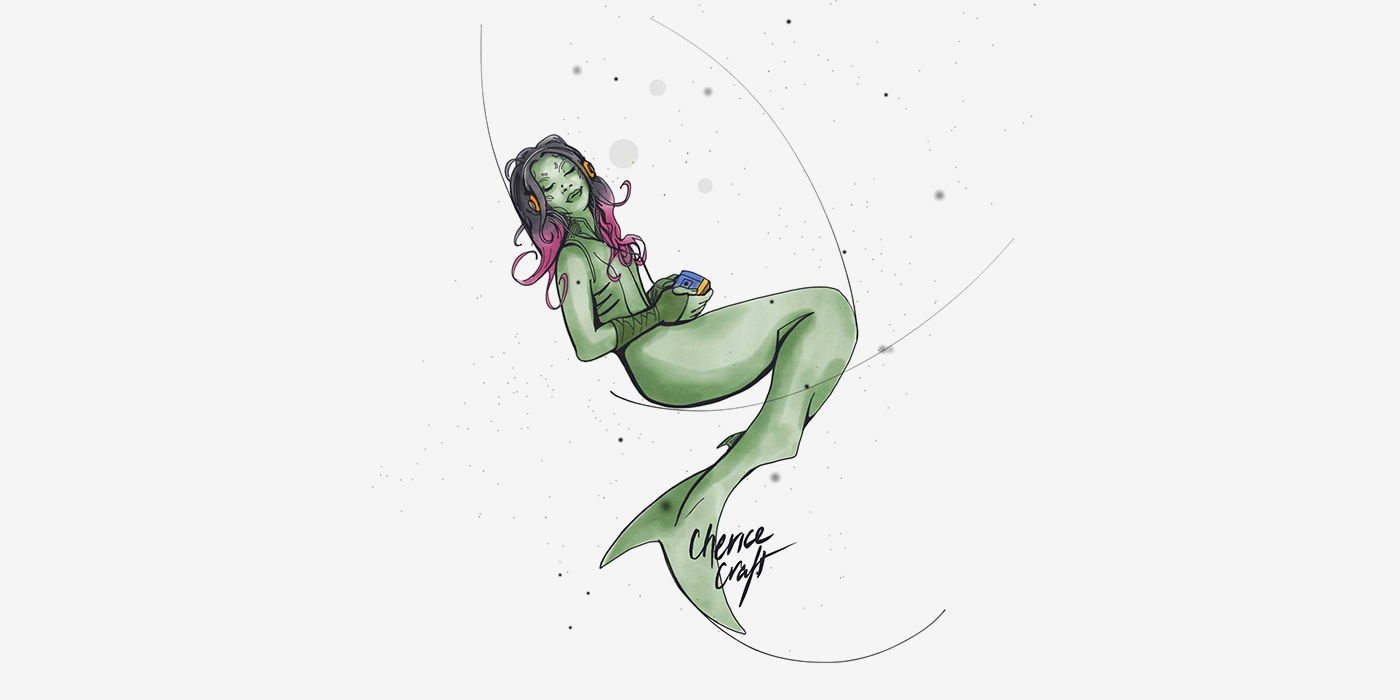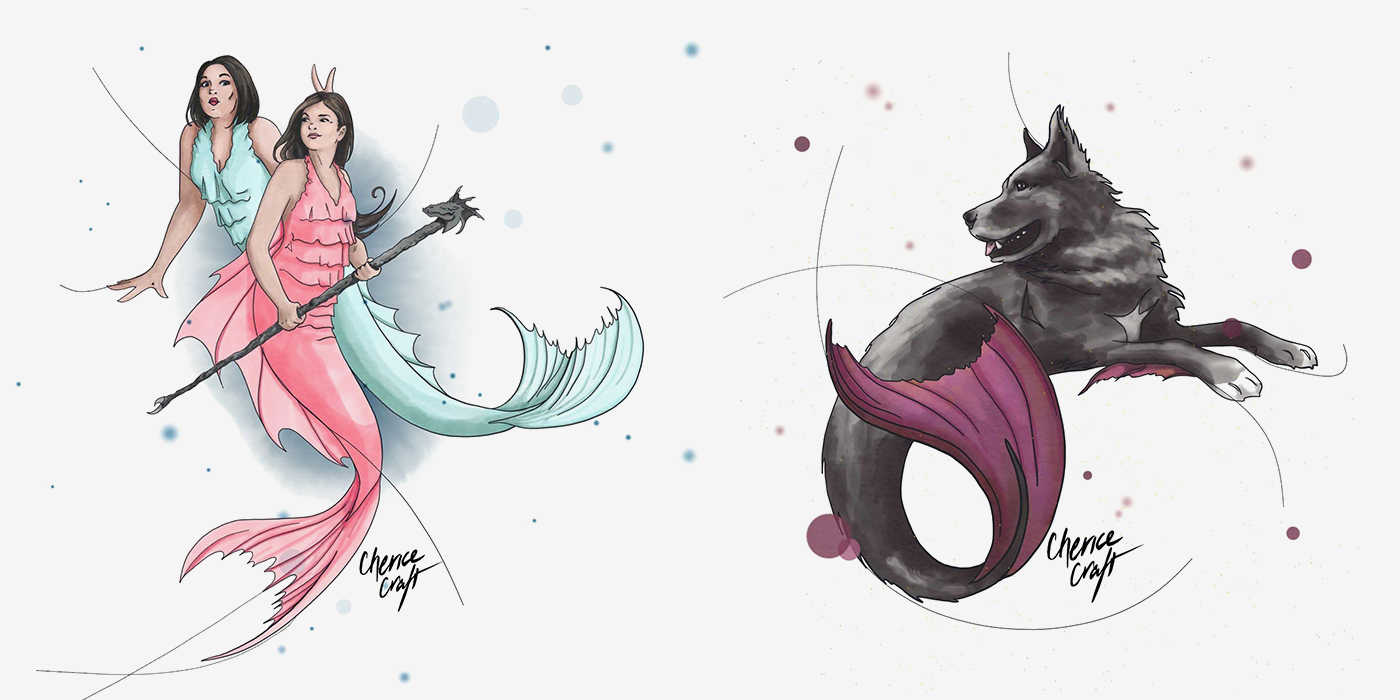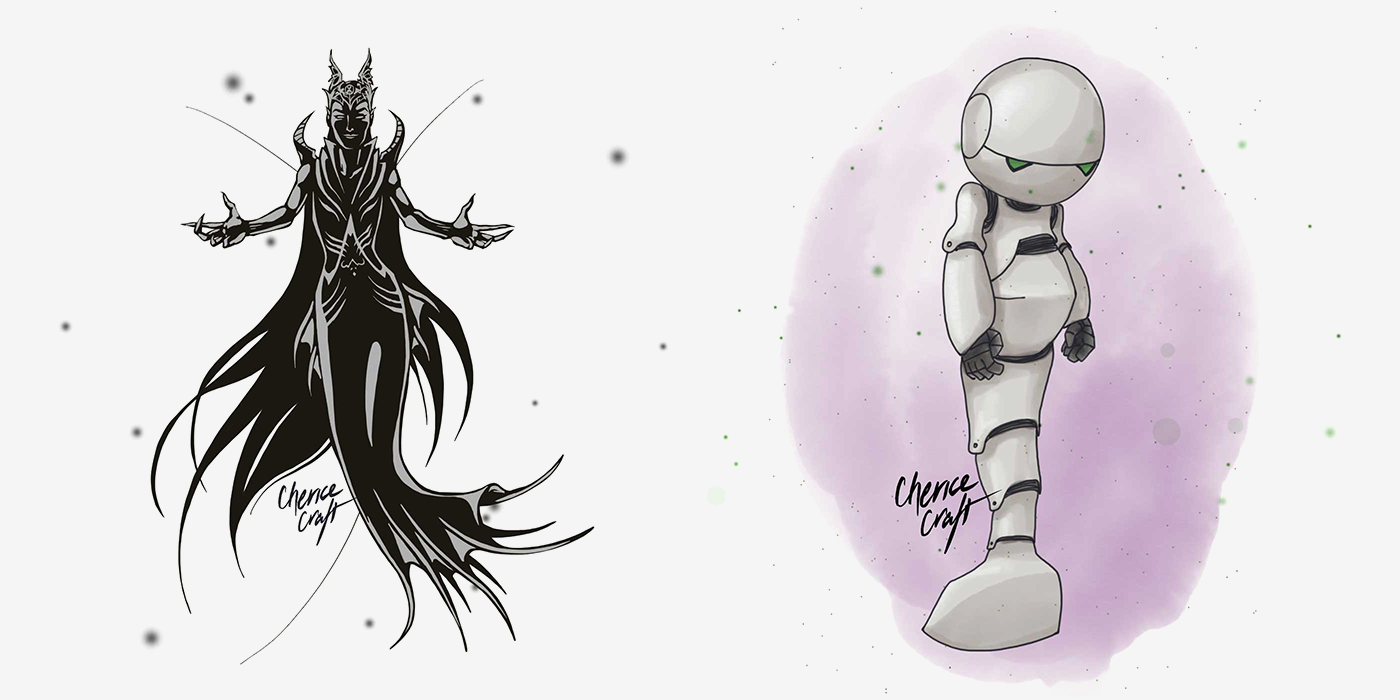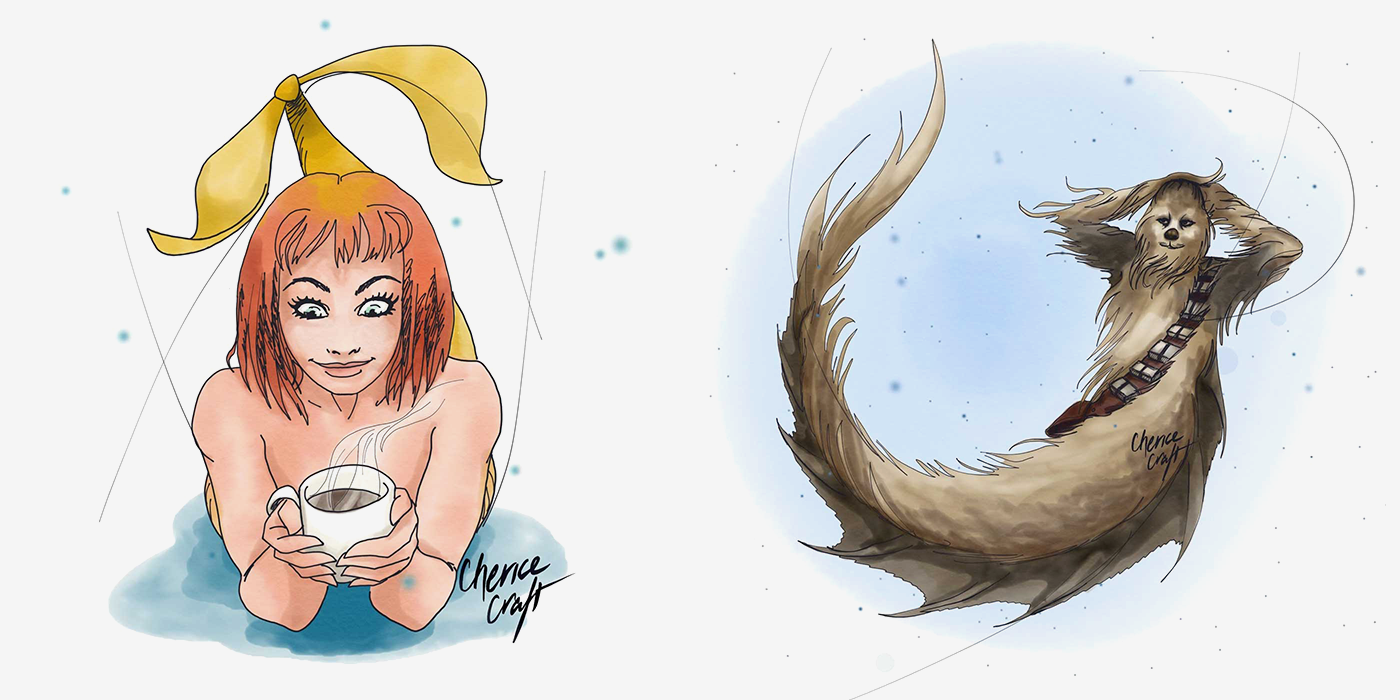 I've also tried doing some more realistic portraits just to see how it looks. I would love it if I could make the subject blend more with the background. I'll post more updates as they happen.